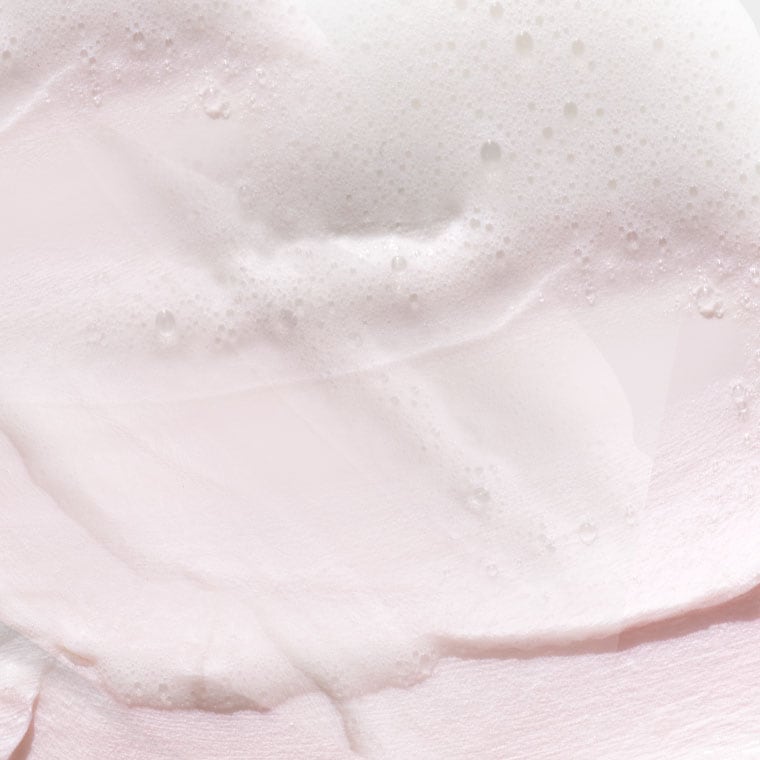 Cleansers for your skin type.
Gentle on skin. Tough on everything else.
Cleansing skin is the first step in your daily skincare routine. A cleanser washes away dirt and debris, sweat, and excess oil, leaving skin refreshed and ready for the next steps in your skincare routine: exfoliation and moisturizer. Treatment products work best on skin that's fresh and clean.
Would you take a shower with your clothes on? Of course not. You shouldn't wash your face with your makeup on, either. If makeup isn't properly removed before washing your face, it creates a barrier between your skin and cleanser, preventing you from removing that end-of-day buildup.

Anyone who has ever slept with makeup on knows the benefits of eye makeup remover. Leaving makeup on can contribute to clogged pores and dry skin, and could even lead to eye irritation. That's why using makeup remover and cleansing skin before bed is a must.

At night, use a makeup remover to dissolve makeup. Then, wash with a facial cleanser to remove sweat, pollution, dirt, and excess oil.
The answer is a resounding yes. Cleansing skin clears away dirt and debris so exfoliation can do its job. If you want great skin, exfoliation is the difference-maker. Sweep away loose, dulling flakes after cleansing and you can see a radiance boost. For oilier skins, twice-daily exfoliation helps minimize excess oil and keep pores clear. For drier skins, it helps remove surface flakes that can be a barrier to moisture absorption.
Twice daily, morning and night.