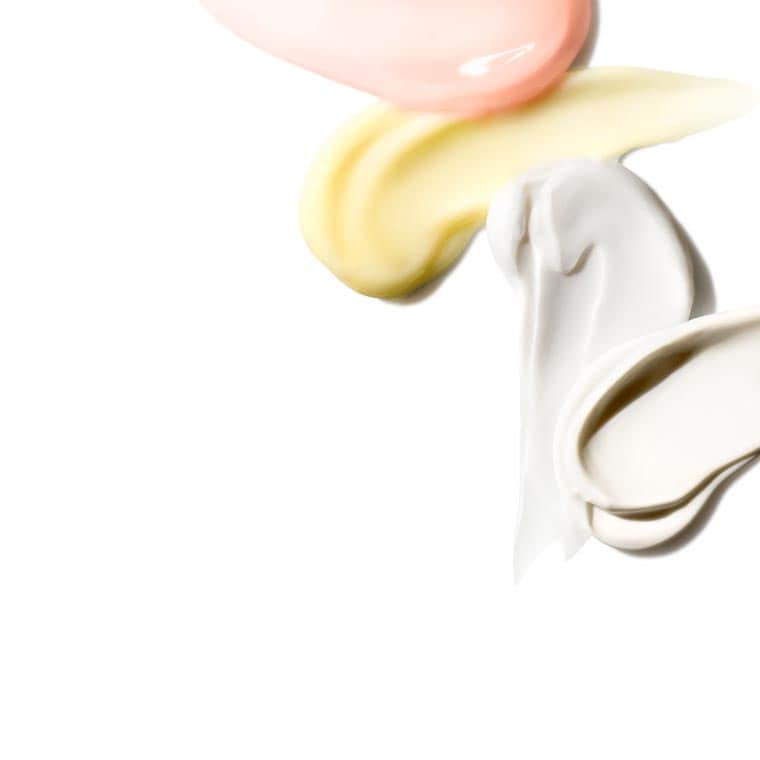 Moisturizers
that do more.
Outsmart wrinkles. Plump dull skin with hydration. Our targeted formulas give your skin exactly what it needs.
You may be wondering, is moisturizer necessary? The answer is yes. It's as essential as that morning glass of water. Apply moisturizer twice daily (after cleansing and exfoliating) if you want healthy-looking, glowing skin. Most formulas help to replenish skin's moisture and lock in hydration. Some contain humectants that help hydrate, or emollients that smooth. Clinique also has oil-free options that work for oilier skin types, because even oily skins need lightweight hydration.
The benefits of moisturizing your face are many, from softer, smoother skin to a younger look. Every day, your face is exposed to the sun and the environment, and moisturizer can help strengthen skin's moisture barrier from potential dehydrators. Moisturizer also plumps skin with hydration, so dry, fine lines may be less noticeable. At Clinique, moisturizers go above and beyond with treatment benefits targeted to your top concerns. Some target the look of lines and wrinkles, others target uneven skin tone, and some have SPF for daytime protection. We even have formulas for acne-prone skin; dull, tired skin; Explore them all here.
For best results, you should use face moisturizer morning and at night–every time you cleanse your face. There's a difference between moisturizers labeled night and day. Night creams are typically richer in texture and have anti-aging ingredients designed to help support skin's natural nighttime renewal and repair while you sleep, while day creams usually contain broad-spectrum SPF and antioxidants to help protect your skin from free radical damage.
To find the best moisturizer for your skin, start by assessing your skin's needs and decide which benefits are your top priority. Is your skin dry, oily, or a combination? Do you want to minimize the look of dark spots or would you like a formula that focuses on the look of lines and wrinkles? Are you acne-prone, or do you have sensitive skin? A quick chat with a Consultant will help guide you to your best moisturizer.

You can also get a quick Skin Diagnostic. In a single scan, Clinique plots over 80 data points on your face against models built on 50+ years of skincare expertise and 1+ million face scans. Using these diagnostics as a guide, it translates your results into customized skincare (and moisturizer) recommendations.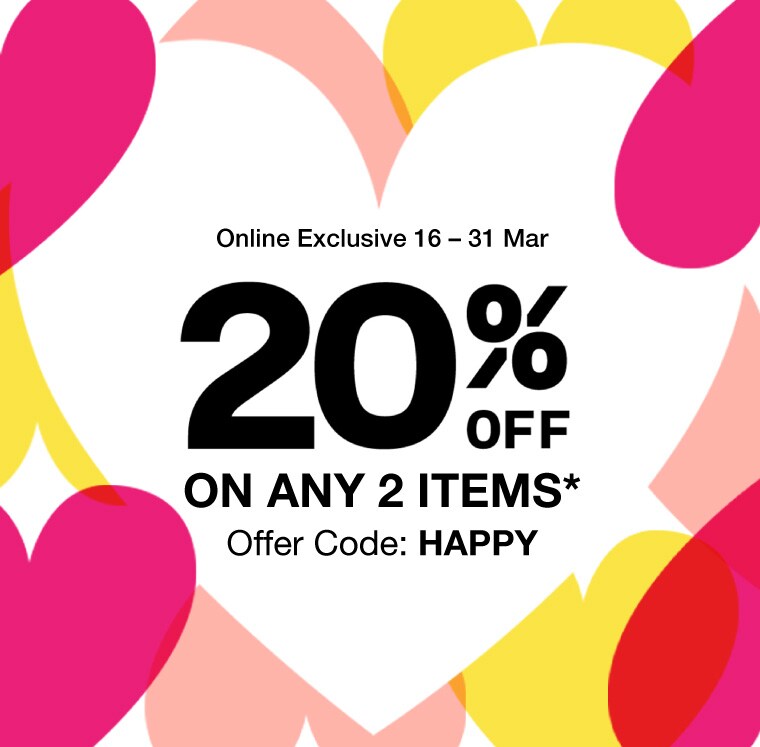 Enjoy 20% off any 2 items and above.*
Use Offer Code: HAPPY
Enjoy 20% off any 2 items and above.*
Use Offer Code: HAPPY